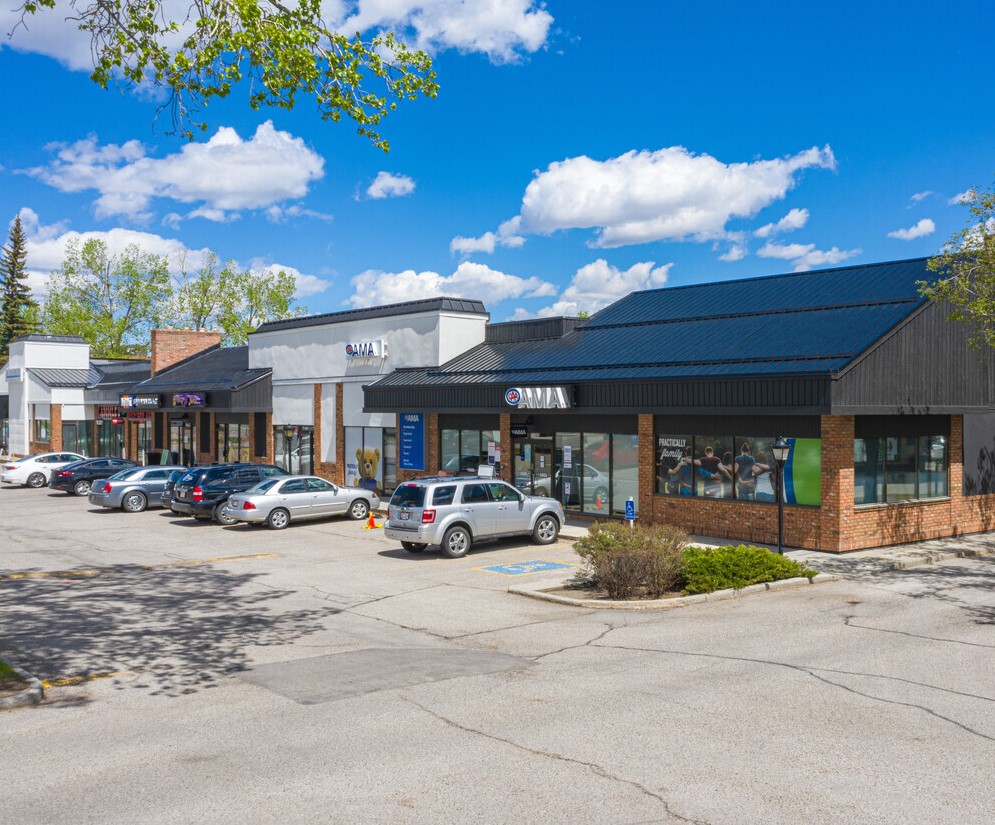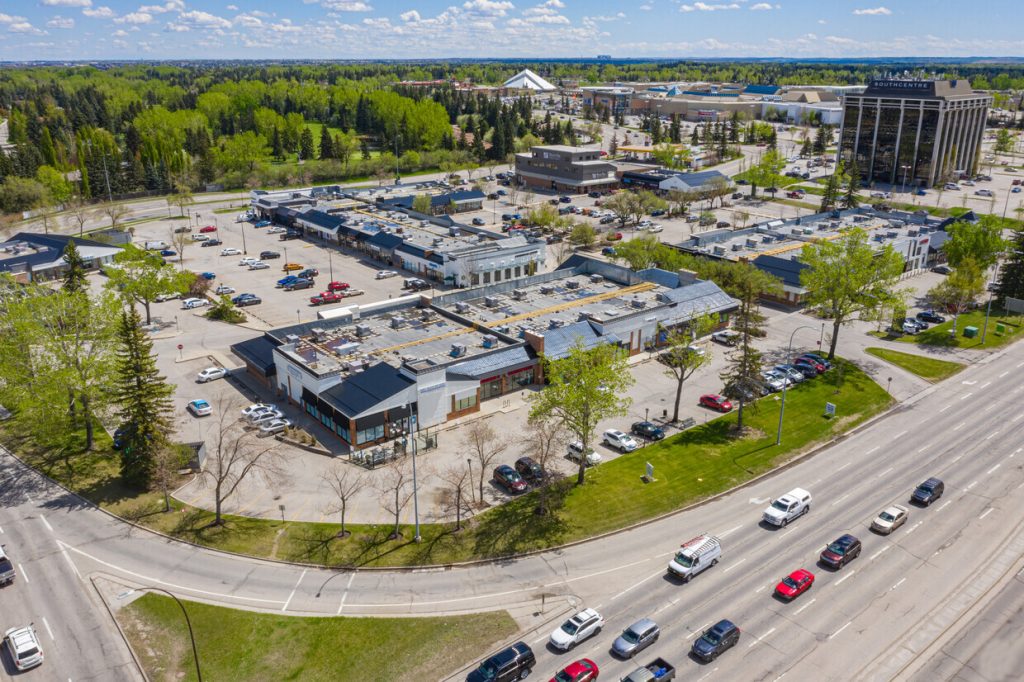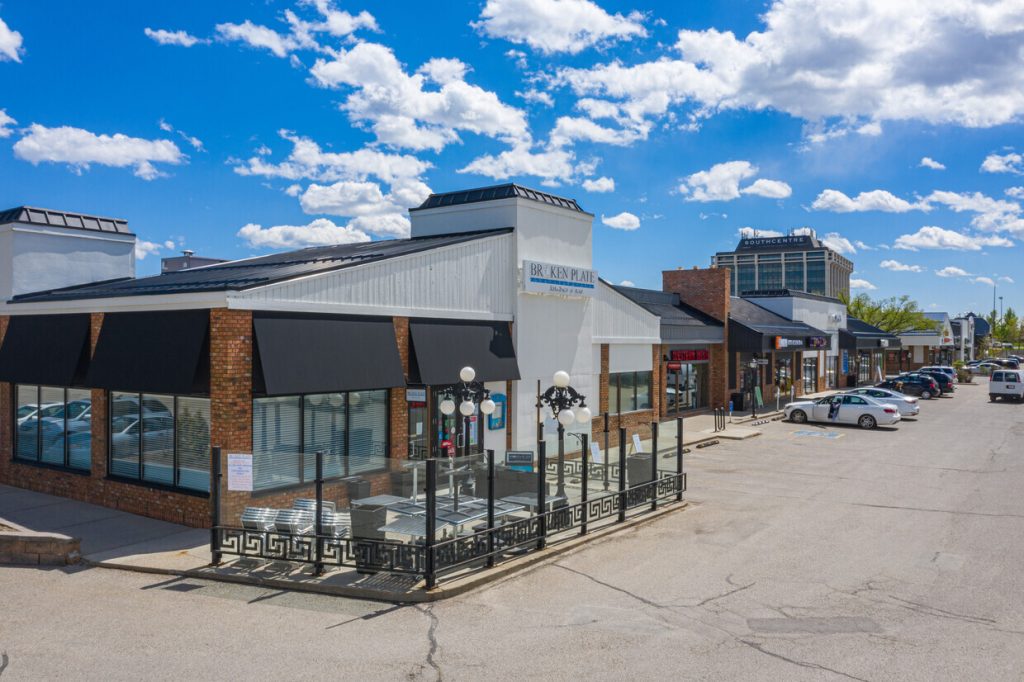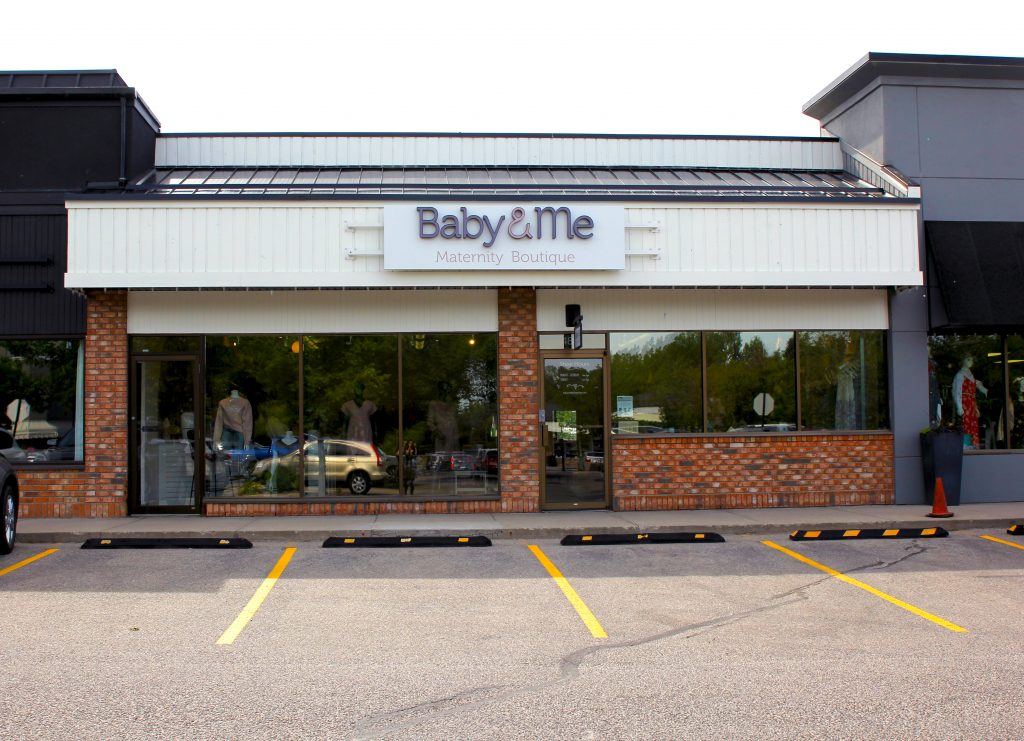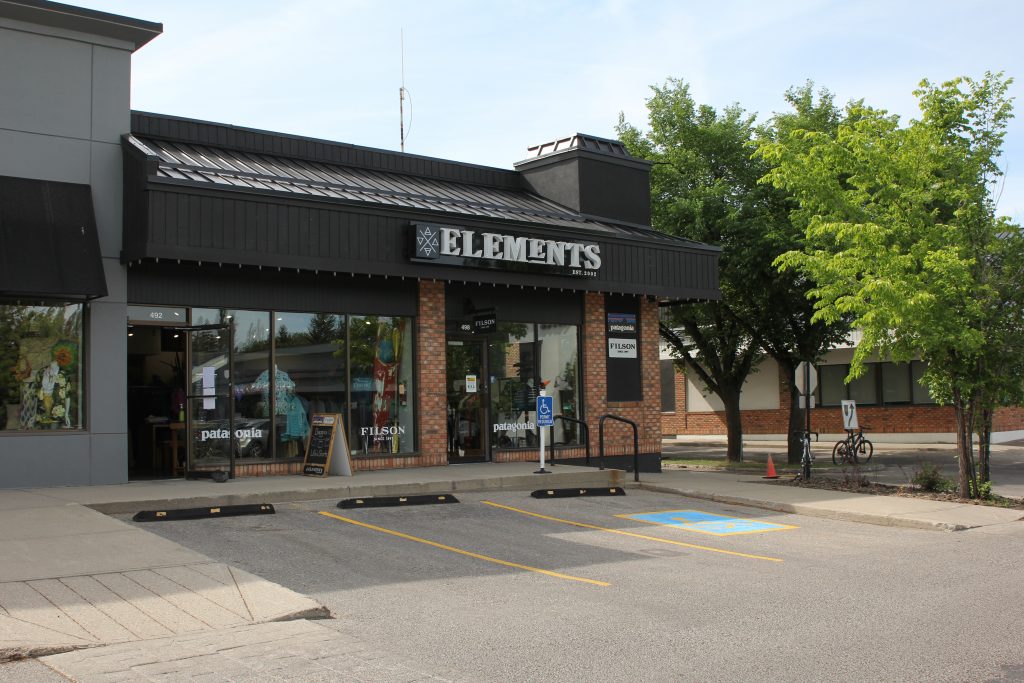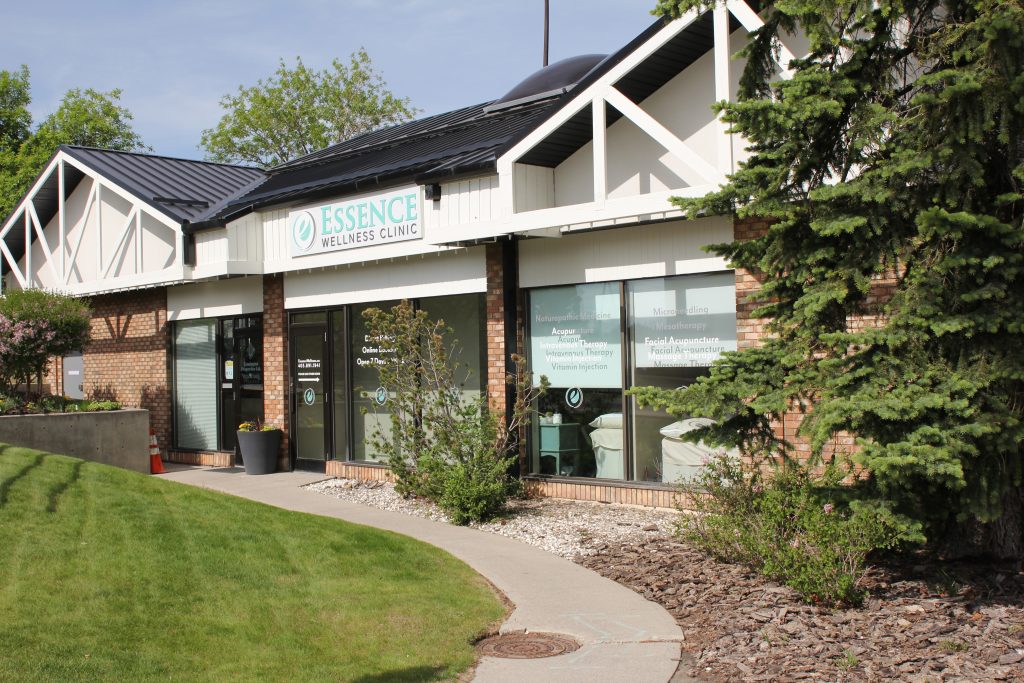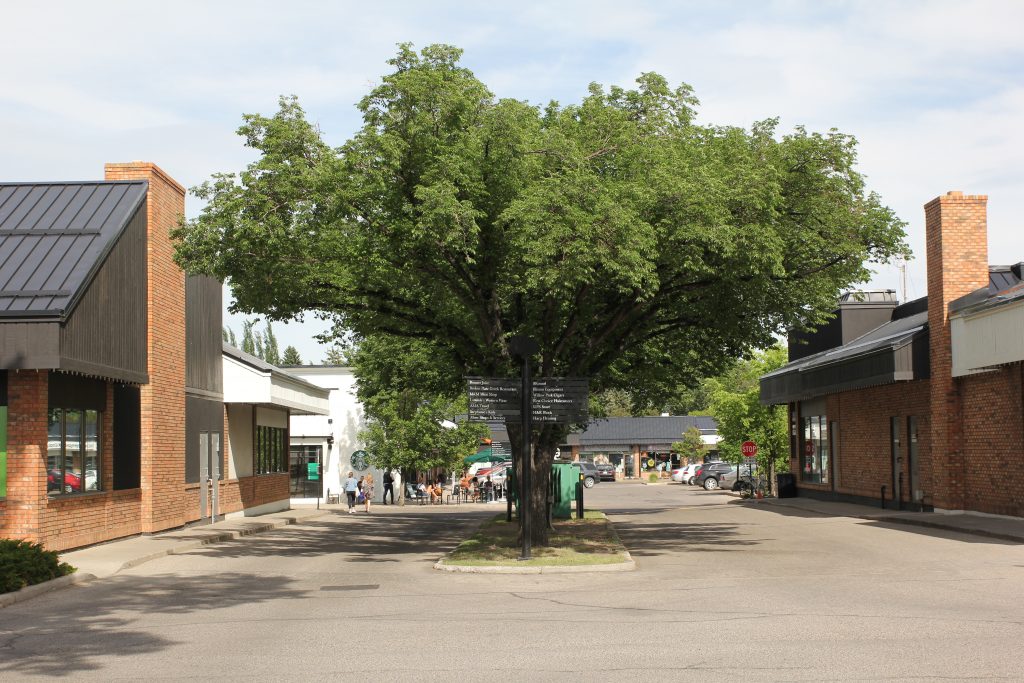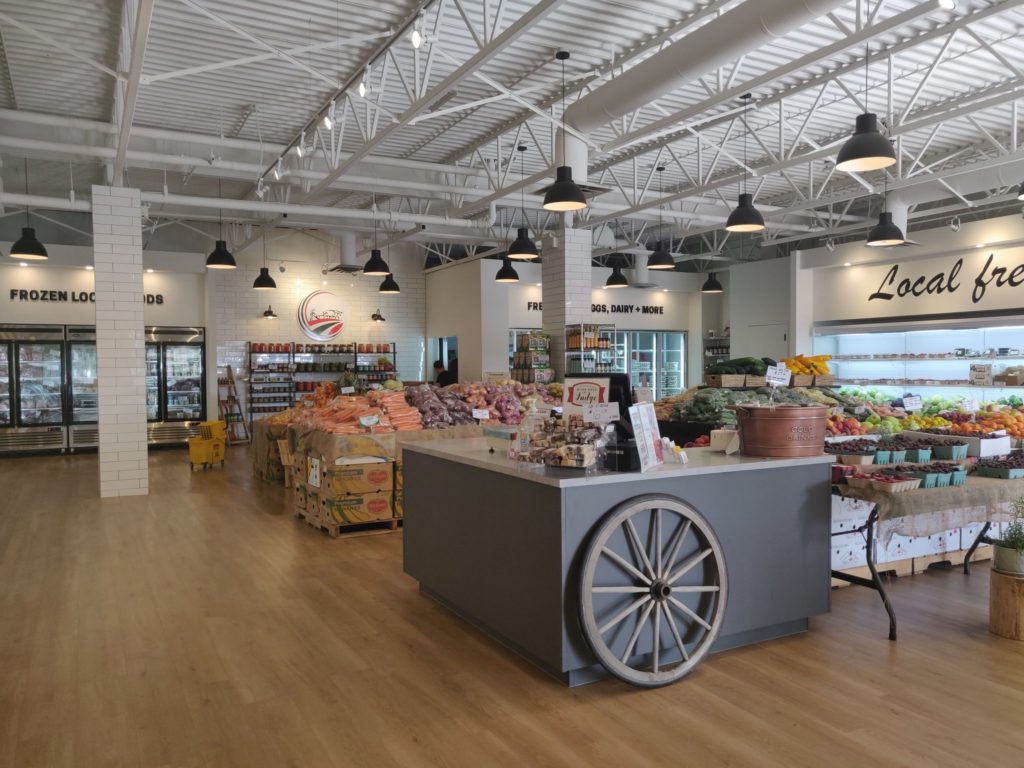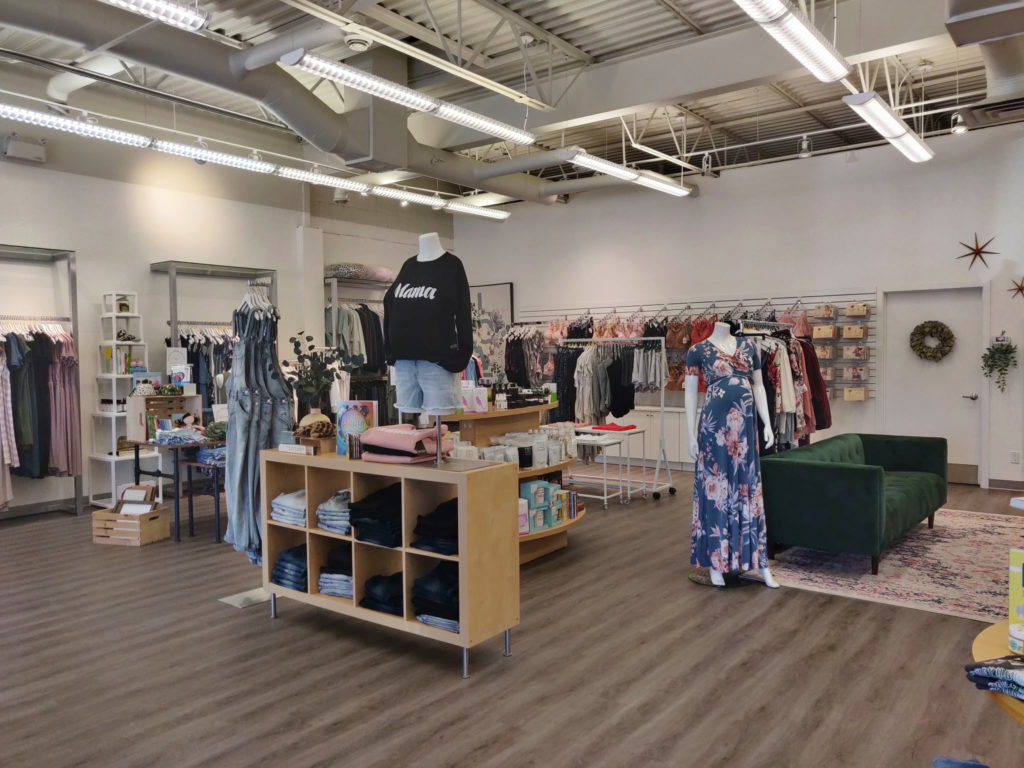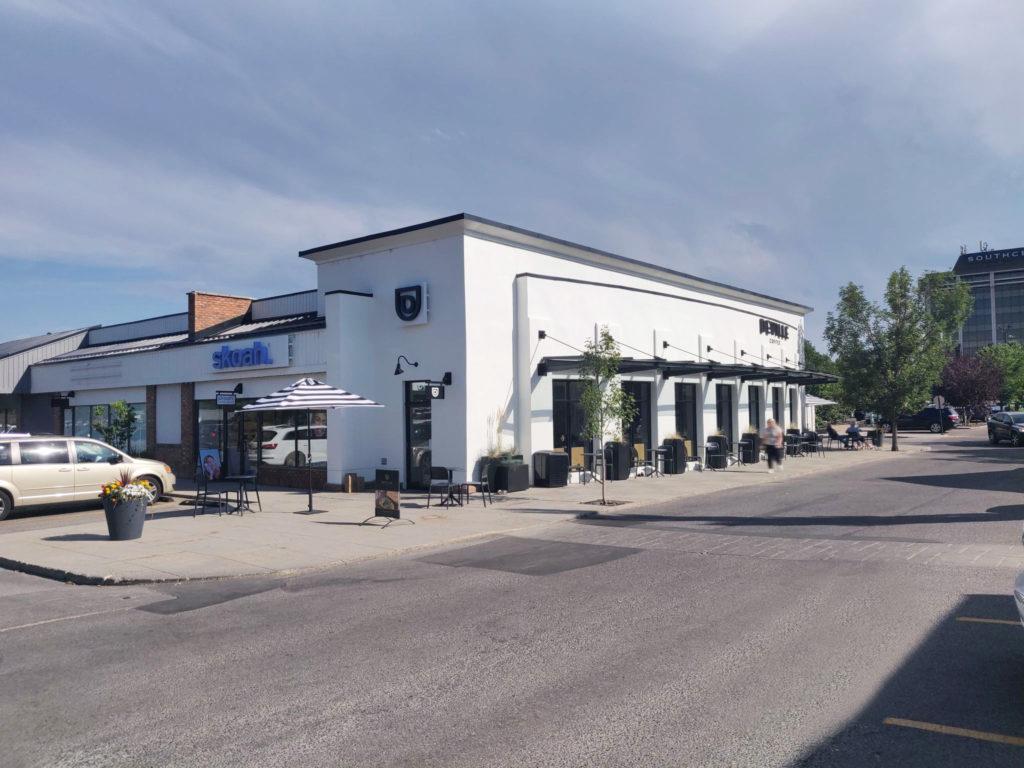 Willow Park Village
Willow Park Village is a 112,000 square foot, open-air shopping centre conveniently located on Macleod Trail. The site showcases a local boutique merchandising mix with over 50 tenants offering a wide variety of sought after products and services. This development is located less than 300 meters from Anderson LRT Station, shadow anchored by SouthCentre Mall and has over 63,000 vehicles passing the site daily. Retail tenants include Deville Coffee, Skoah, Crave Cupcakes, Broken Plate, Baby & Me, Code Ninjas and more!
Retail Availability:
UNIT 106 – 1,591 square feet
UNIT 202 – 698 square feet
UNIT 244 – 2,748 square feet
Contact: Abby Billard |  403.200.9935  | abillard@taurusgroup.com
Details
Address : 10816 Macleod Trail SE
Landlord : Western Securities Ltd.
Parking : 587 surface stalls