Leasing & Development Services
Taurus is a market leader in the disciplines of retail merchandising and leasing. Since inception, we have focused exclusively on merchandise planning and leasing open format retail centres and the retail component of mixed-use properties. 
We pride ourselves in our ability to plan and execute a lease marketing program and deliver outstanding results to our clients.
Retail Leasing
Merchandising Mix Consultation
Retail Development
Acquisition & Disposition
Asset Management
Retail Leasing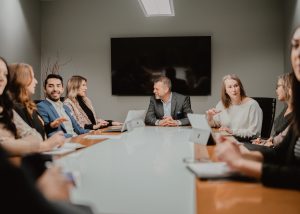 Taurus specializes in the leasing of retail properties on behalf of Owners. These services include securing new tenants for a property as well as negotiating surrender agreements, relocations, expansions and renewals.
Merchandising Mix Consultation
Retail Development
Acquisition & Disposition
Asset Management
Why taurus is the right choice