La Caille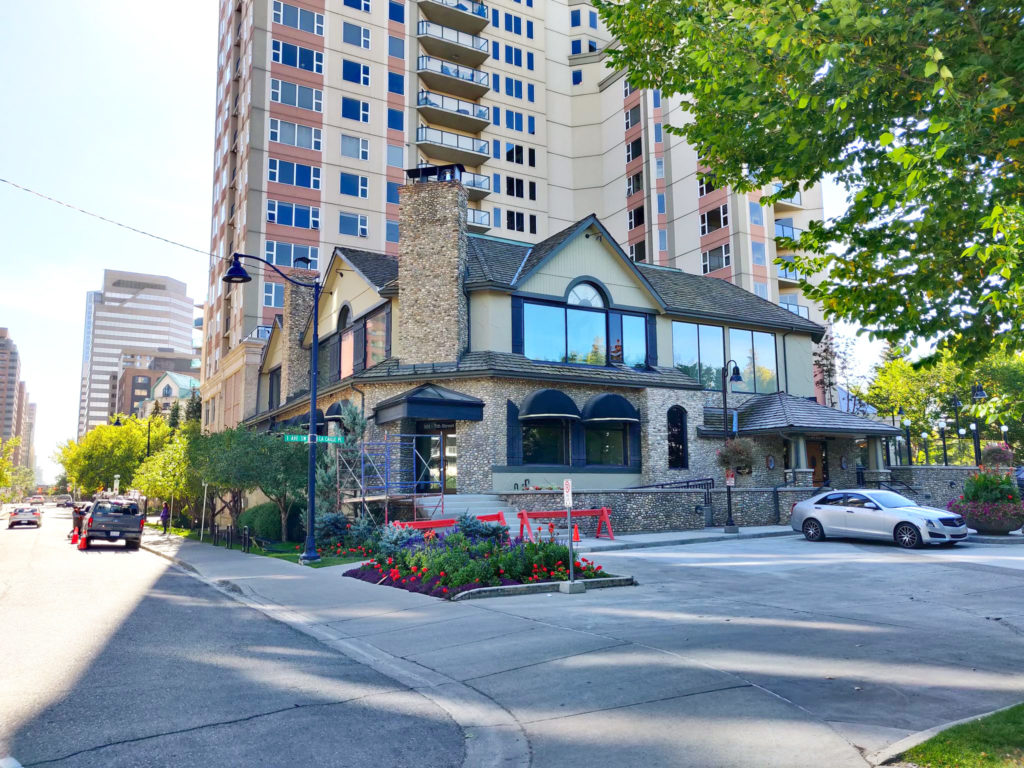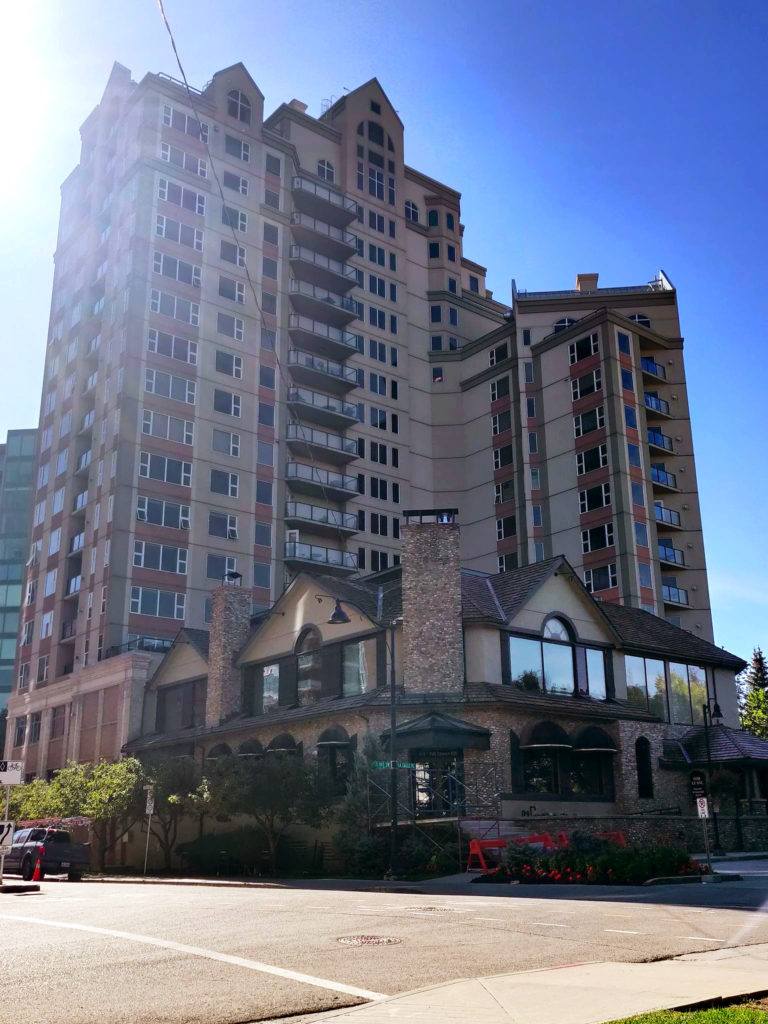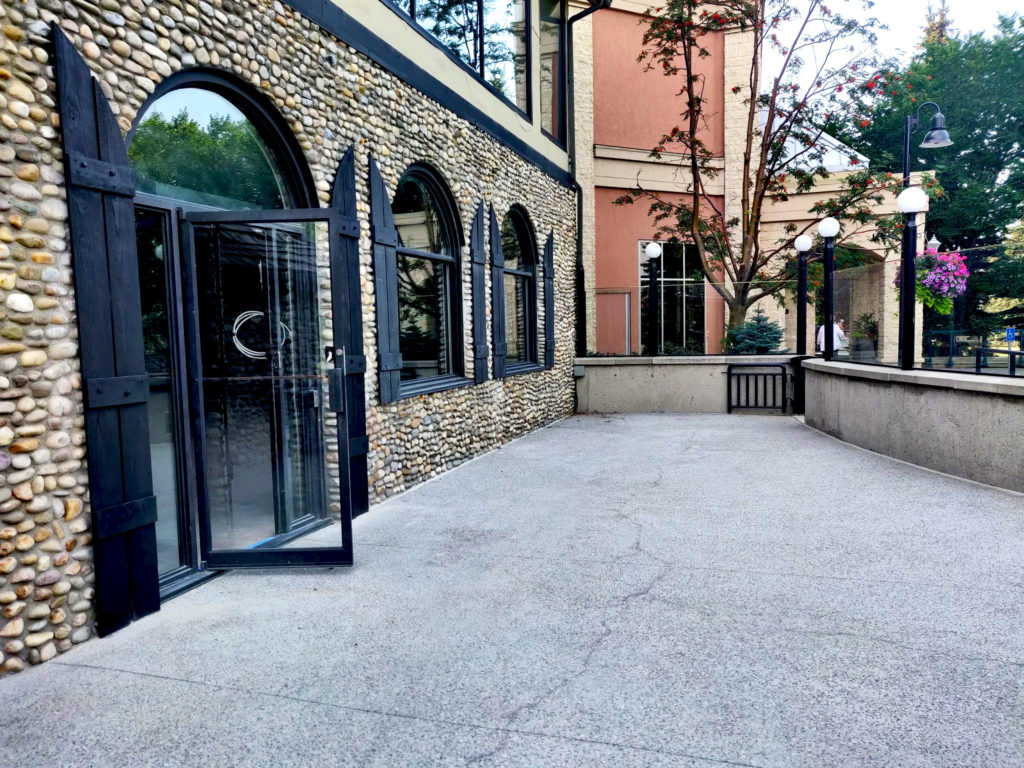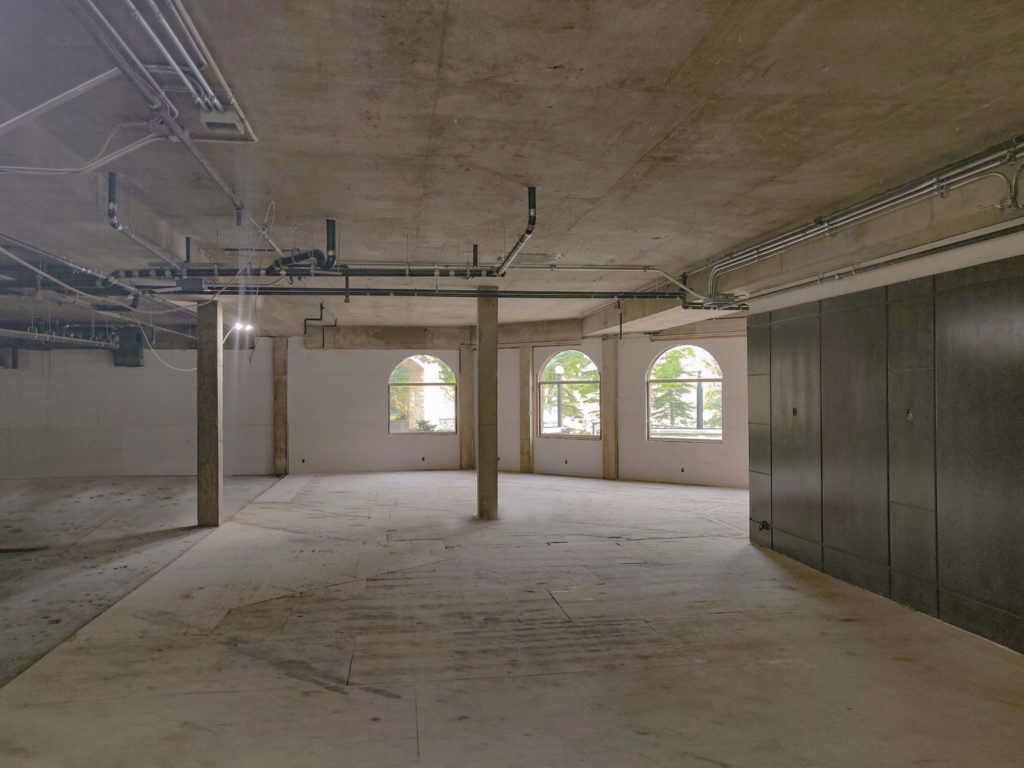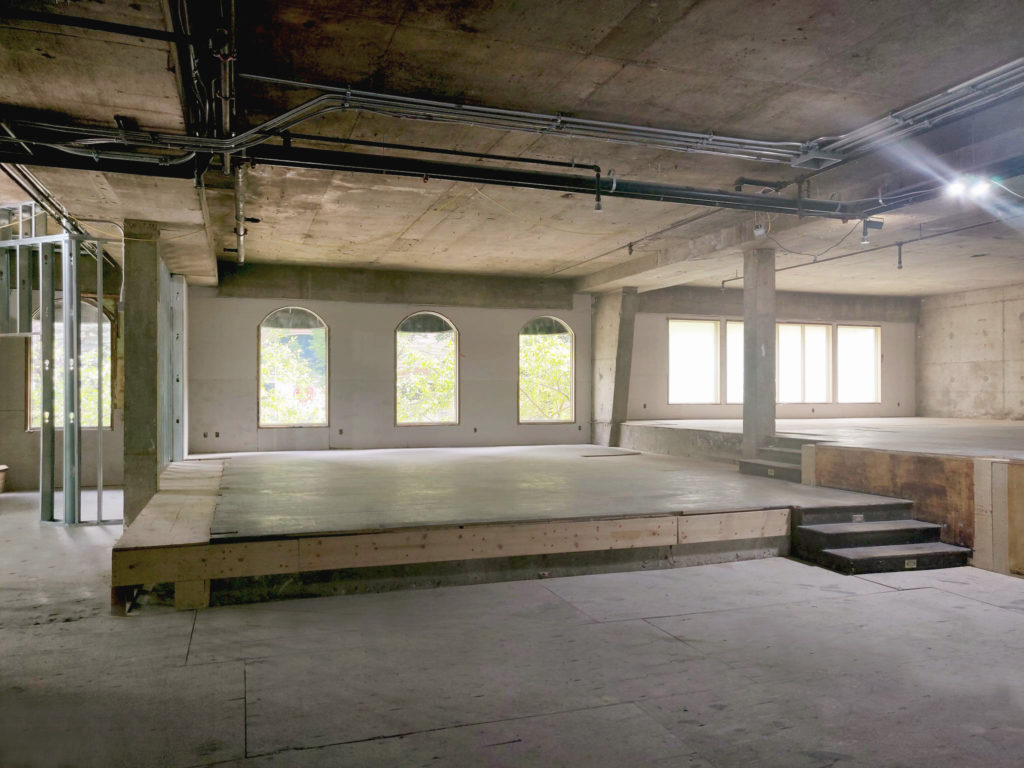 La Caille
La Caille on the Bow Building is located in downtown Calgary's West End, overlooking the scenic Bow River and Prince's Island Park. This property is completely renovated and showcases elegant surroundings with attractive landscaping. Targeted uses include: medical/medical aesthetics, salon/spa, food market, wine shop, bike shop, wealth management, professionals (lawyer, accountant, designer).
Retail Availability:
Main Floor (East) – 2,222 square feet
Main Floor (West) – 3,451 square feet
Contact: Victor Solorzano |  403.629.3825  | vsolorzano@taurusgroup.com
Details
Address : 101 7 Street SW
Zoning : Direct Control (DC)
Landlord : Quail Holdings Ltd.
Parking : Surface stalls in front for visitors. Adjacent 65 stall parkade for tenants.
Back to All Properties
Contact Us
About This Property
Lease Inquiries
(403) 206-2130
Email
inquiries@taurusgroup.com